Product solutions for carts, saws, ladders, and safety among others.
Call: 704-574-4007
We Provide Quality
Creative Solutions
for all industries.

Our mission is to deliver quality equipment driven solutions designed and developed to meet our customers needs.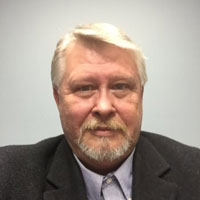 Managing Director
Bob Whetstine
Bob Whetstine brings over 30 years of manufacturing, manufacturing management, service management and product development in both the industrial and the retail market segments to ReEnvision.
FOUNDATION of KNOWLEDGE
The foundation of Bobs abilities came from training and experiences gained as a machine tool assembler for a world class Japanese machine tool manufacturing company, Okuma. Continuing education, training and practice were requirements to achieve the highest standards of quality results. A task or solution was either 100% right or wrong, there was no gray area. Based on Bob's passion and abilities for creative problem solving he was quickly promoted through the ranks of people and process management. Further in his career, Bob became an equipment sales representative. Bob discovered that sales and interacting with customers came naturally for him as long as he truly believed in the quality and value of the product. Eventually developing his own product solutions.
Desire and Determination
Bob's passion comes from his internal drive and excitement for improving and designing. His passion is converted into ReEnvision's vision for delivering quality solutions to either a problem that others have yet to figure out, have not considered, or have chosen not to provide a solution.


phone: 704.574.4007
Our Products

Our focus is to replace "Just good enough" with an exact product for an application driven by:
Safe Practices
Safe to operate for both people and products
Ease of use
Simplicity in both operation and functional usage. Requires no added thought or restriction to operate
High quality
We design and build products at optimum quality standards for a given application within the pricing restraints acceptable for that market.
Cost effective designs
To be a competitor is to understand the absolute problems that a solution needs to address. With this understanding devise a product solution that fits within the pricing restraints of that market.
competition
We understand competition. It is the driver for excellence. Competition insures designs evolve, and it keeps ReEnvision focused on our next best solution.
Recent Innovations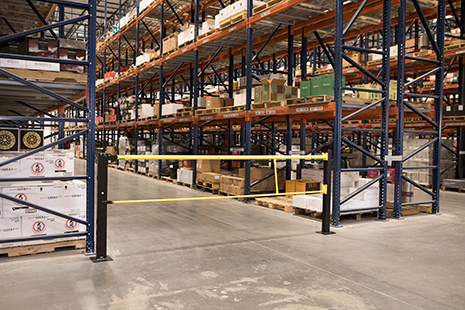 VIM Dock Gate
Safety Made Easy
Designed to protect personnel from falling off trailer height docks
See It In Action

Learn More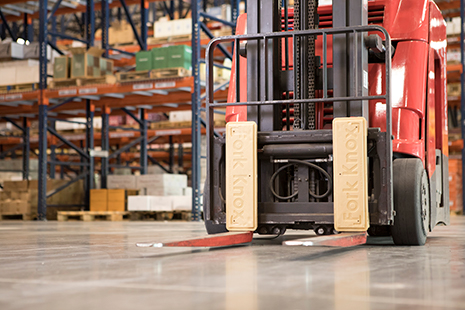 Fork Knox
Product Protection Pads
Protective pads that help prevent forklift related damages to products
See It In Action

Learn More
Our Solutions

ReEnvision exists to provide unique product solutions to the industrial, retail, and commercial markets. We have a simple goal to produce products that are safe, affordable, reliable, and user friendly. The heart of ReEnvision embraces creativity and real product solutions by utilizing over 100 years of combined manufacturing, machine service, and technical expertise.
Our product solutions are built around the following strategies:

Acknowledge a problem.




Understand the environment.



Develop solutions for that problem.


Design a product incorporating the best solution





Combine reliability and longevity through cycle life testing.




We focus on up-time, simplicity and innovation while improving safety in the workplace.
Contact Us

ReEnvision came to be because our products were developed to solve challenges that existed, both big and small. Tell us about the challenges you face and your vision for solving them. We will see if we are the right partner for you.

phone: 704.574.4007

email: info@ReEnvisionProducts.com

fax: 803.548.2762

ReEnvision Products
3695 Centre Circle
Fort Mill, SC 29715